< Previous Entry | Next Entry >
So I've had the
1/144 EX-15 Moebius Zero & Sky Grasper
Gunpla set for a while, and it was just sitting there. Recently due to watching Gundam Build Fighters, and watching a series of "how to build Gunpla" videos, it made me want to build them.
The Zero is entirely orange plastic, which meant I had to paint it. Orange isn't really a good base for permanent markers (and the fact that I don't have the right shades of grey), so I decided to use Acrylic paint (black and white). I got the paint at the dollar store, and they worked surprisingly well.
This is the cockpit. I didn't bother painting it because it's not visible in the final product, and you can't really open it to see the cockpit (like the Skygrasper). But I find it neat that it's actually there =D
Finished and painted. I forgot to take progress shots as I was putting it together or as I was painting. Oh well. Its Gunbarrels can be detached, and its barrels can open to reveal the guns.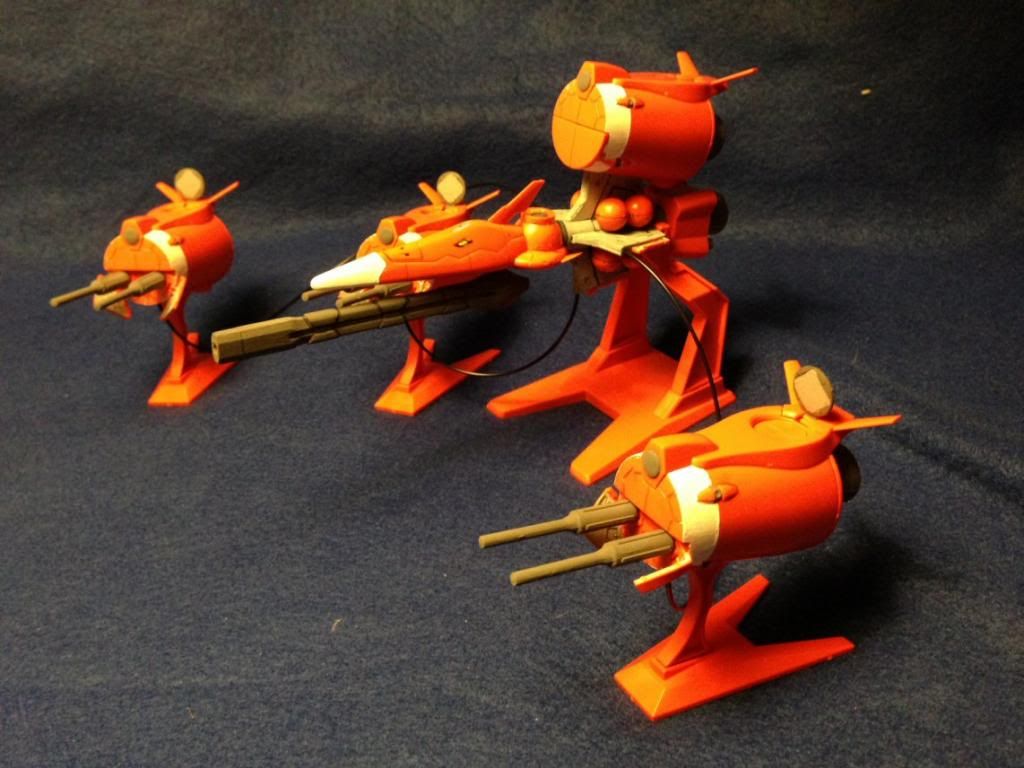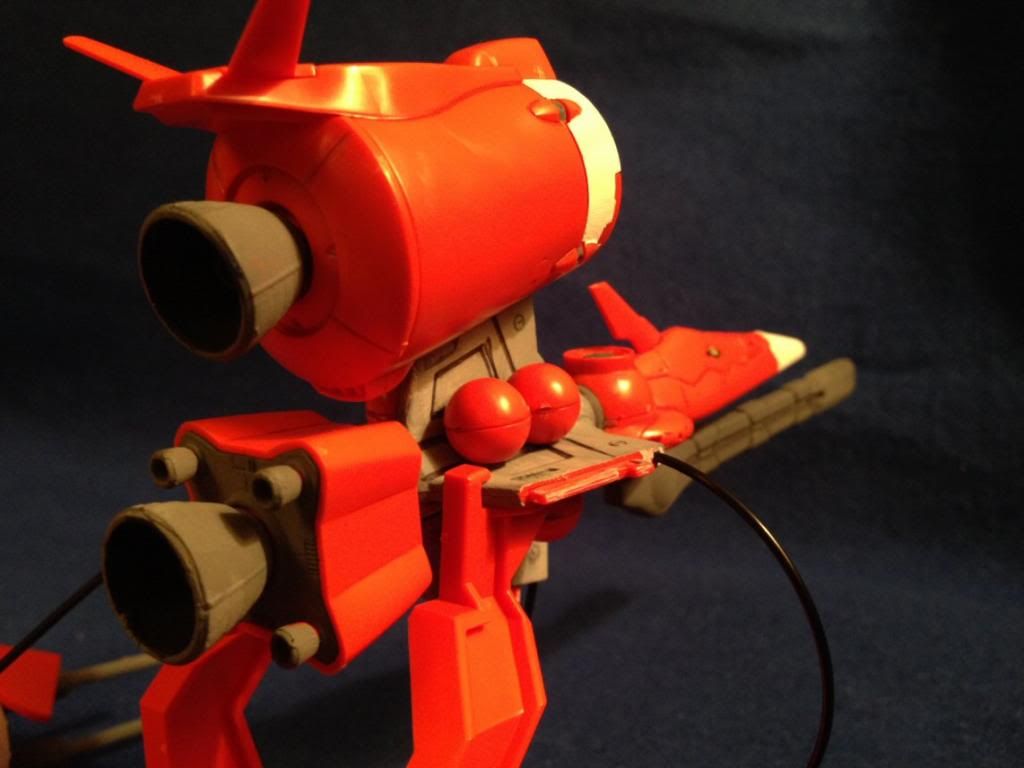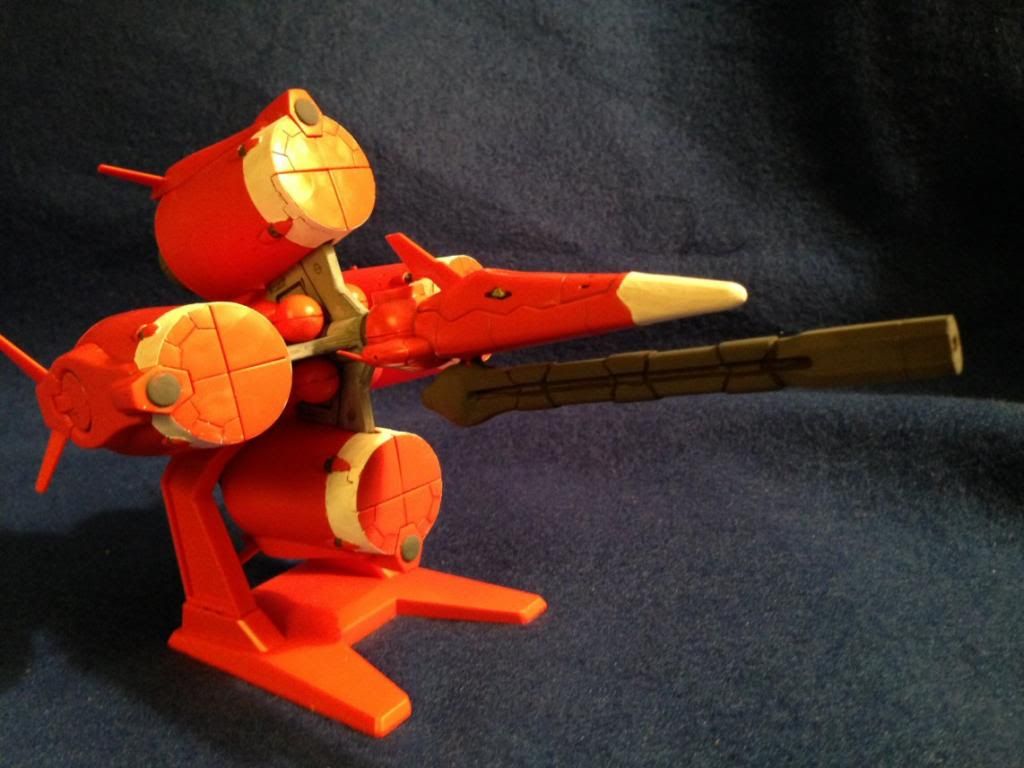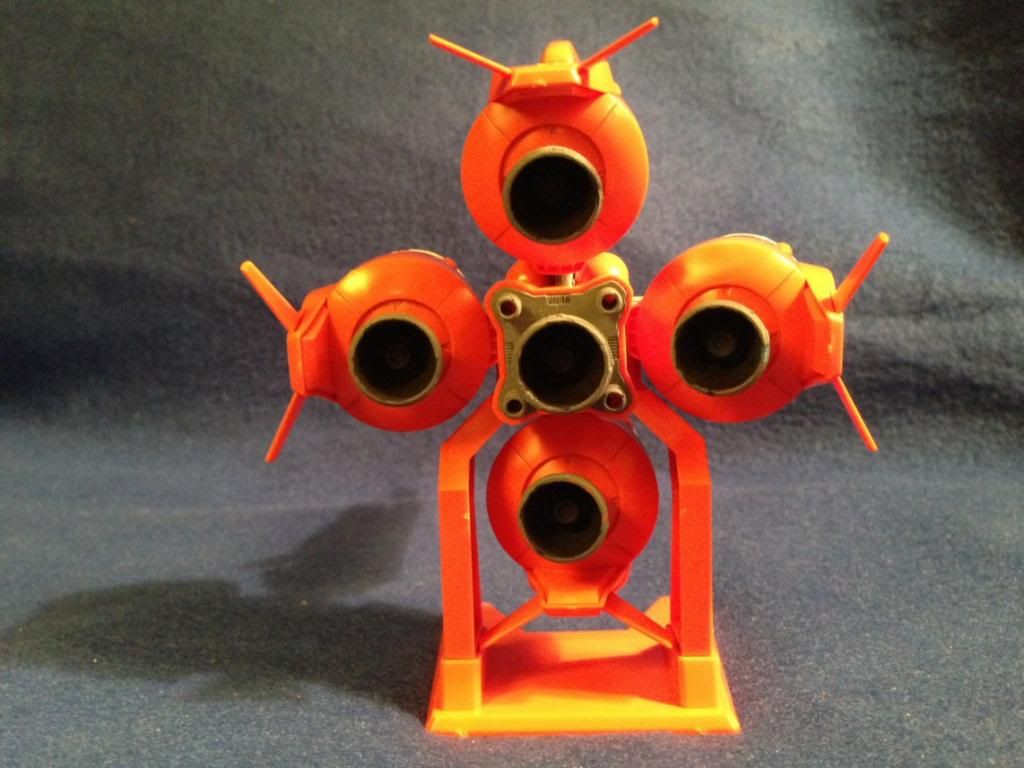 Shot from underneath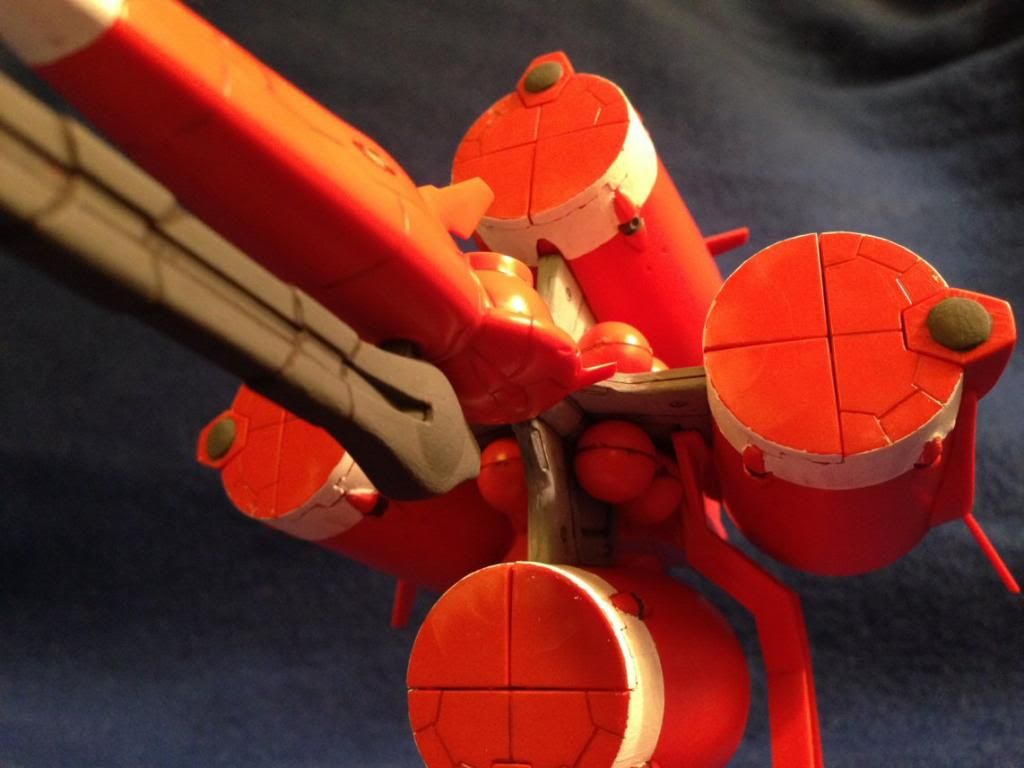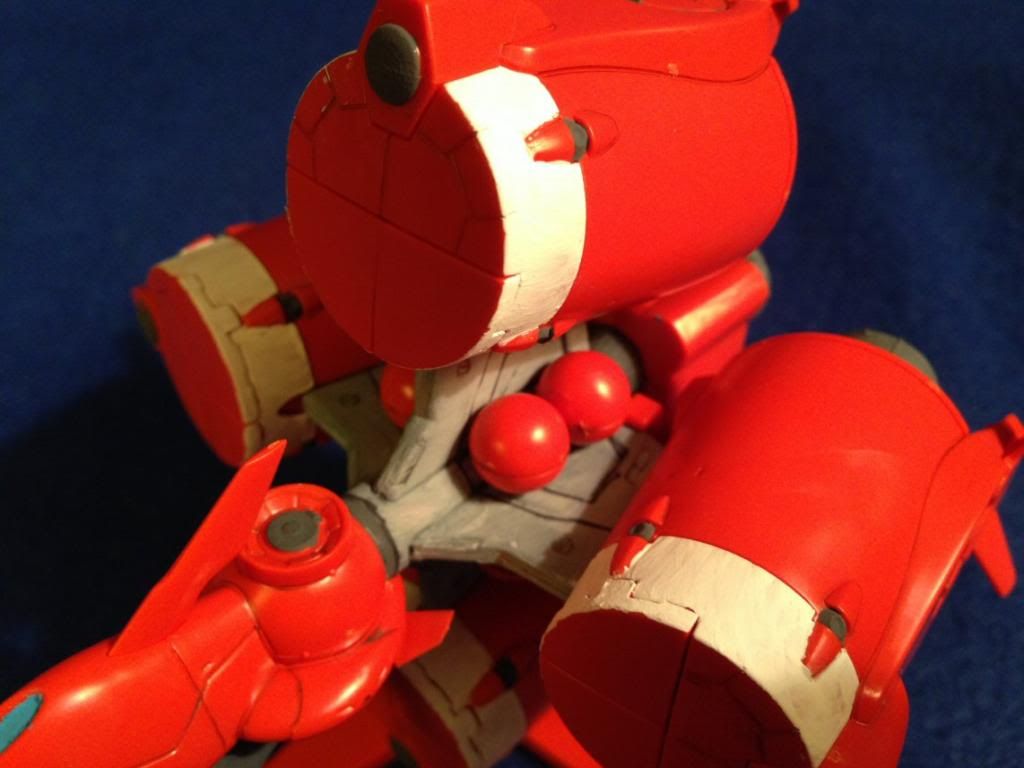 This is the Mwu figure from the Perfect Grade Skygrasper that I have. I can't believe I actually painted this lol. He's a bit big for the Zero; he's 1/60 scale while the Zero is 1/144 scale.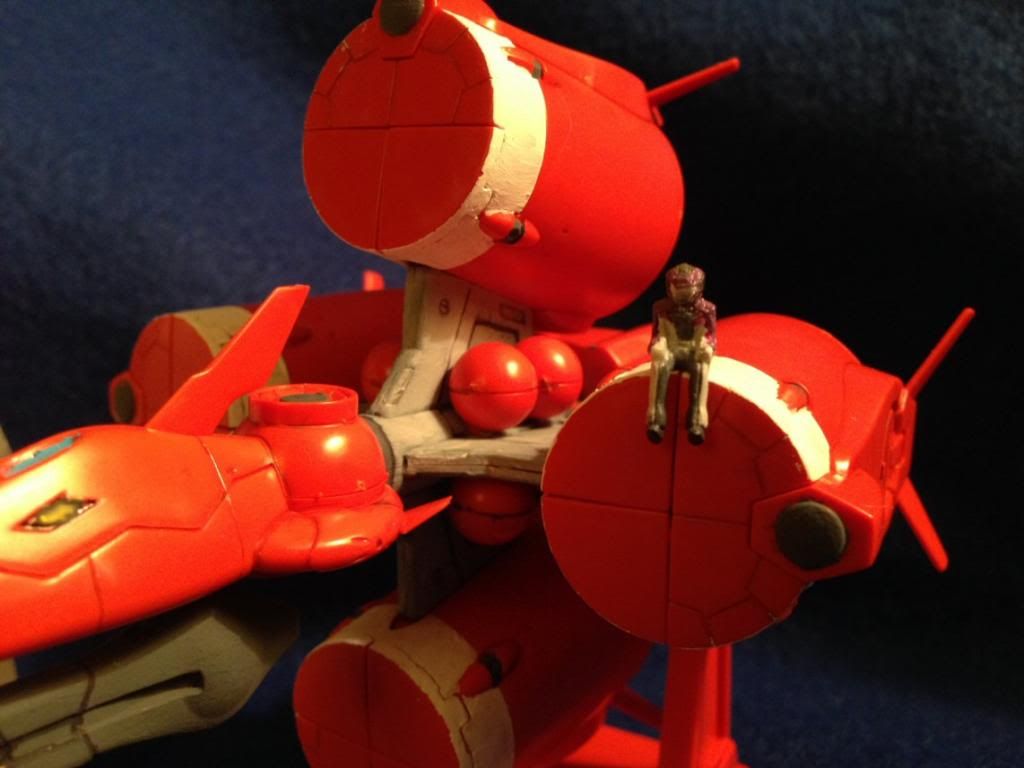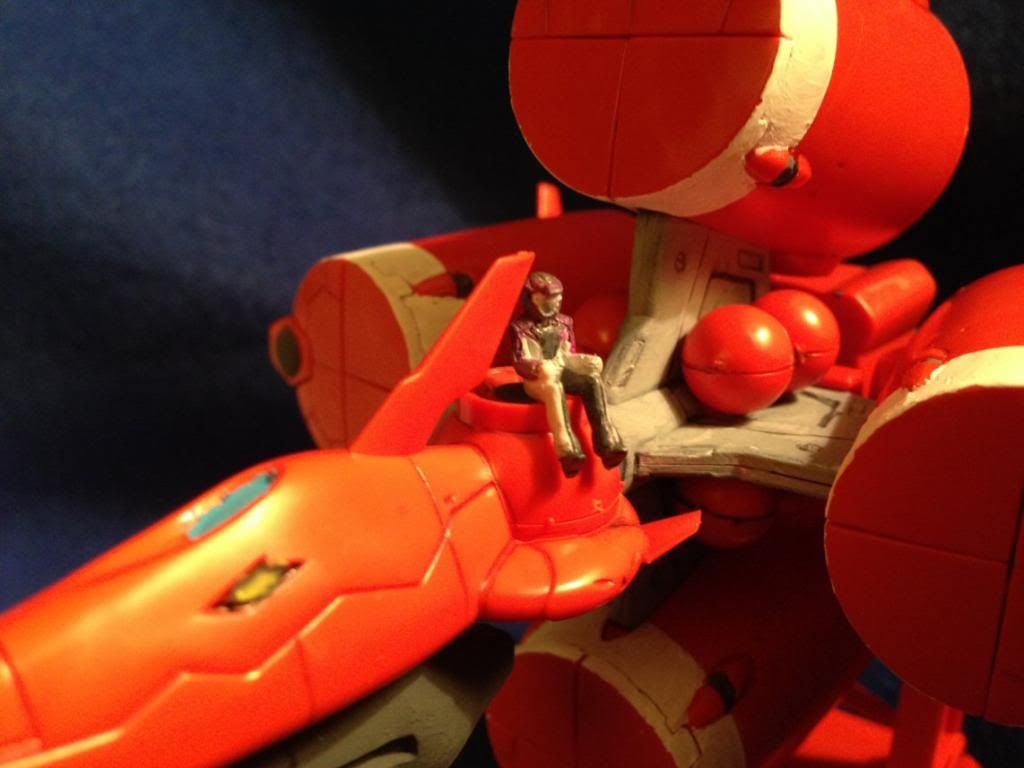 And then I decided to do some group shots with other Gunpla that I have.
Moebius Zero with the Gunbarrel Strike =D They're both 1/144 scale. The Zero is bigger than I thought, compared to the Strike.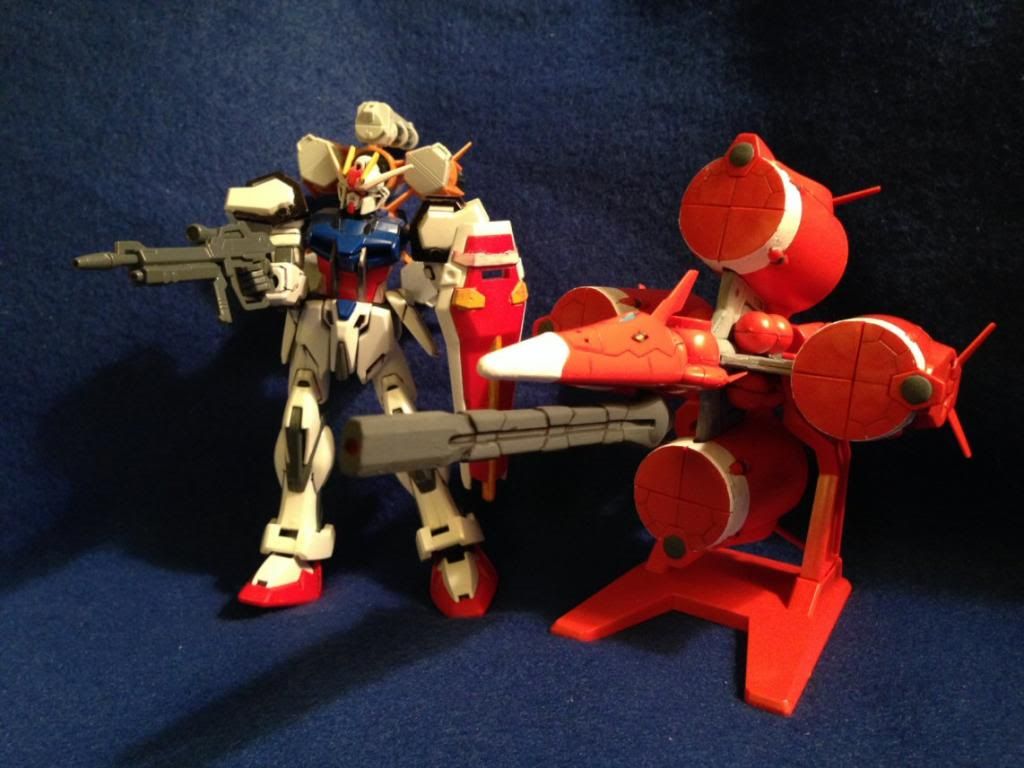 And then I realized that I've never actually taken photos of the Gunbarrel Strike, even though it's awesome and one of my fave Strike packs (even though it's never in the anime lol). So here are some photos of my Gunbarrel Strike gunpla. The Strike is the HG Aile Strike, and the Gunbarrel part is from the HG Gunbarrel Strike Dagger.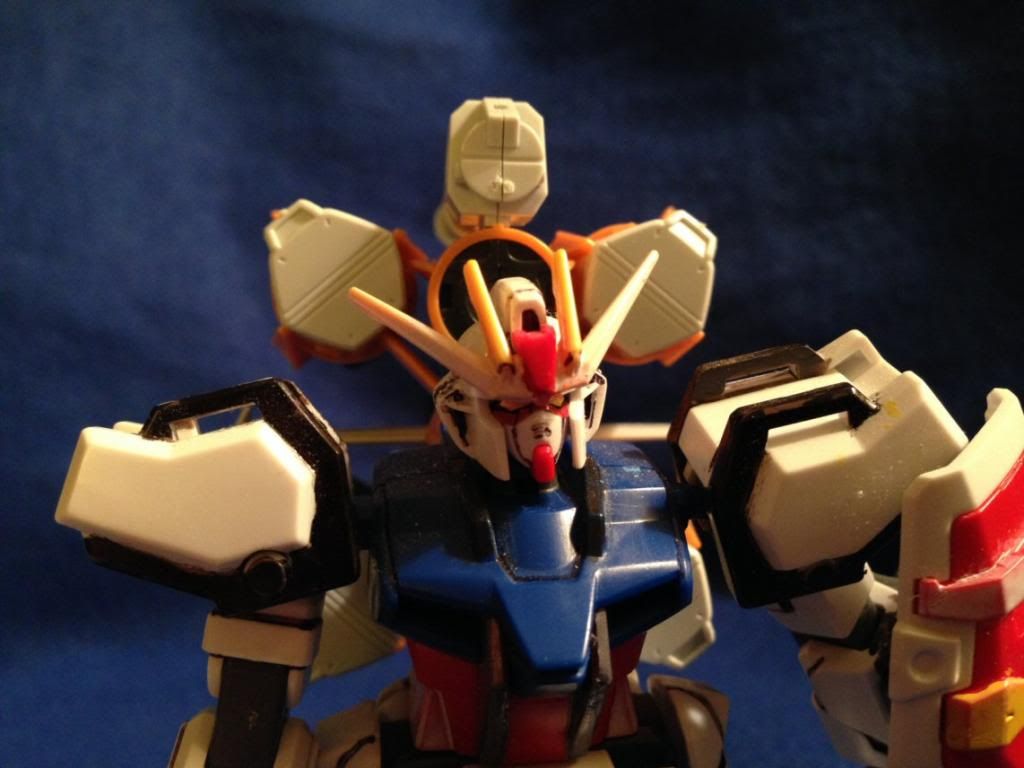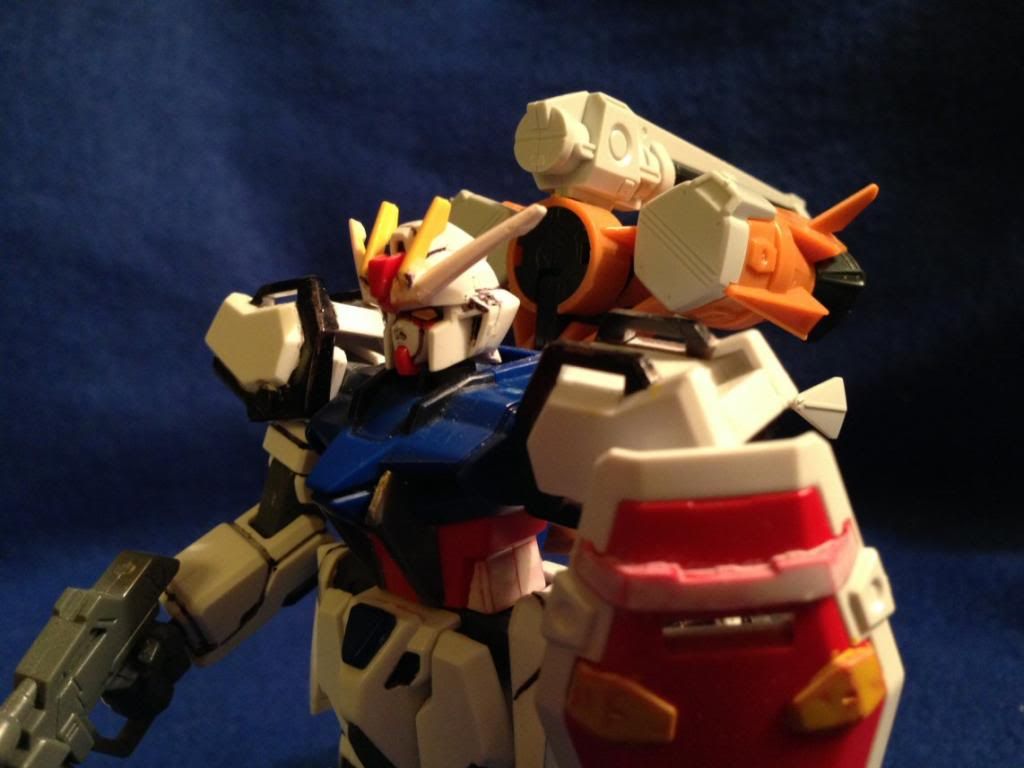 Gunbarrel Strike, Zero, and PG Skygrasper. I used the PG Skygrasper because at the time of this photoshoot, I haven't put together the Skygrasper from the EX set (it came with the Zero)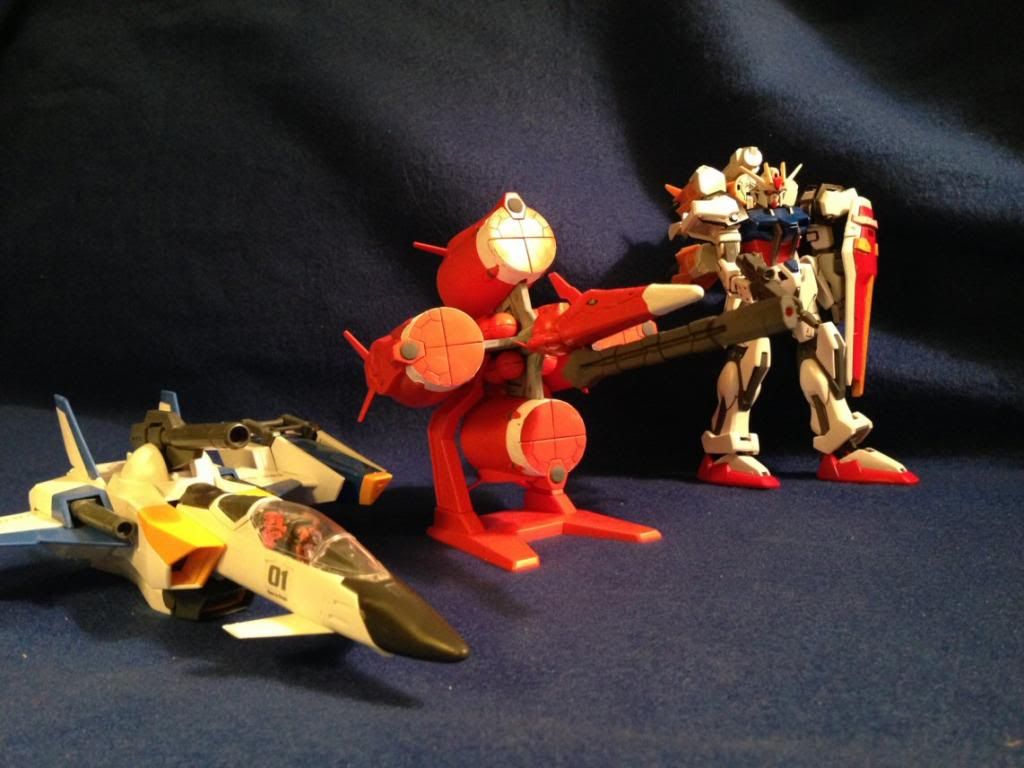 But then I finished the Skygrasper. It was entirely white (ie nothing was painted). I was too lazy to track down my other acrylics, so I used Gundam markers (for dark grey) and permanent markers (for orange and blue).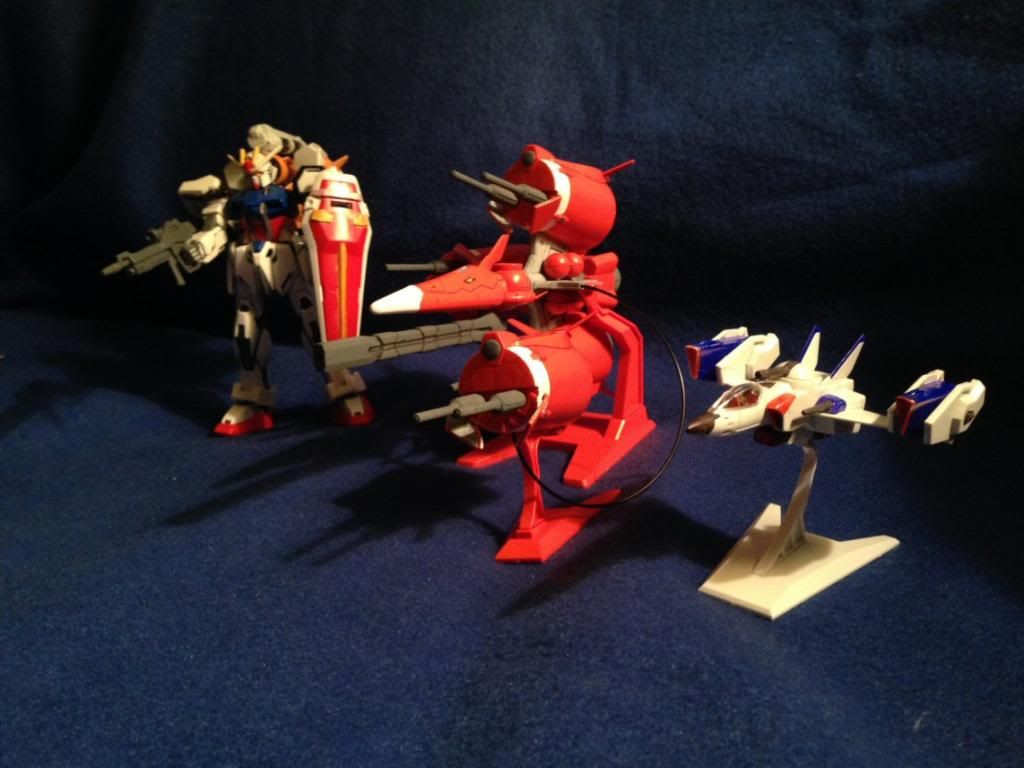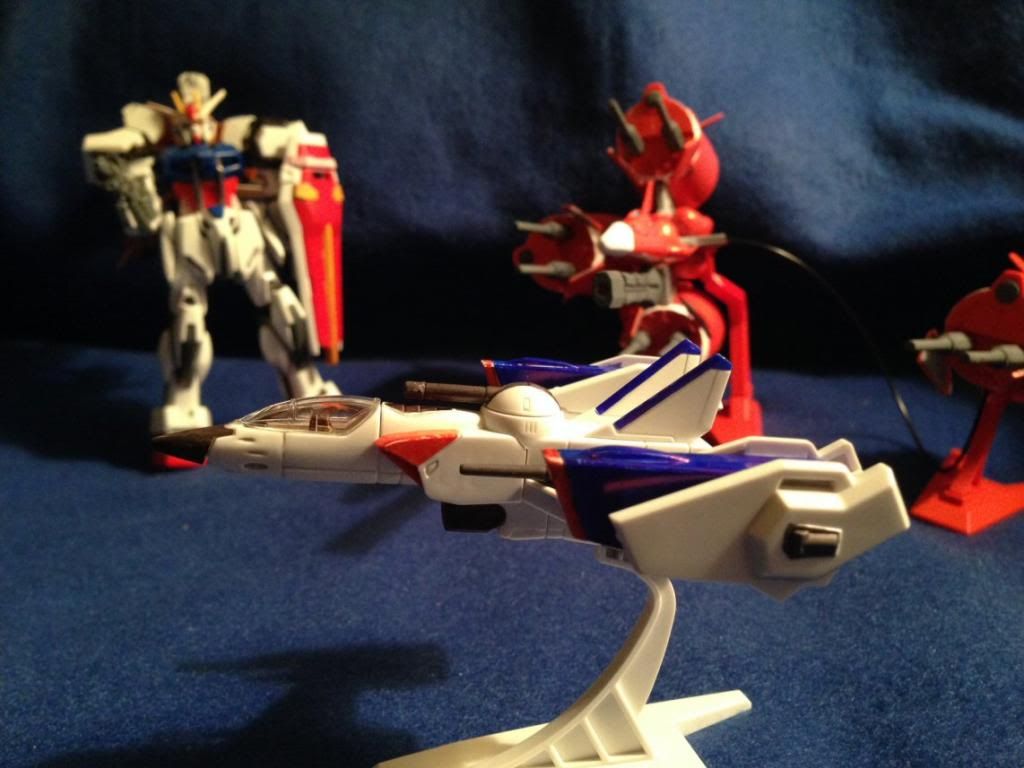 1/144 Skygrasper with 1/144 Gunbarrel attachment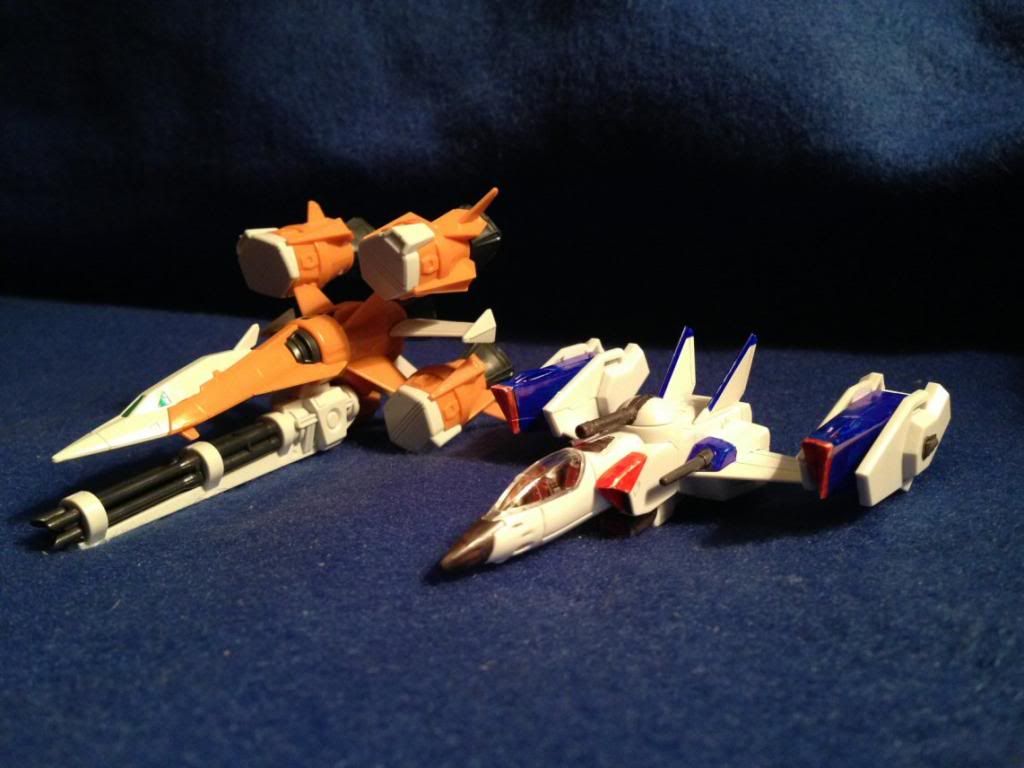 And combined, Gunbarrel Skygrasper!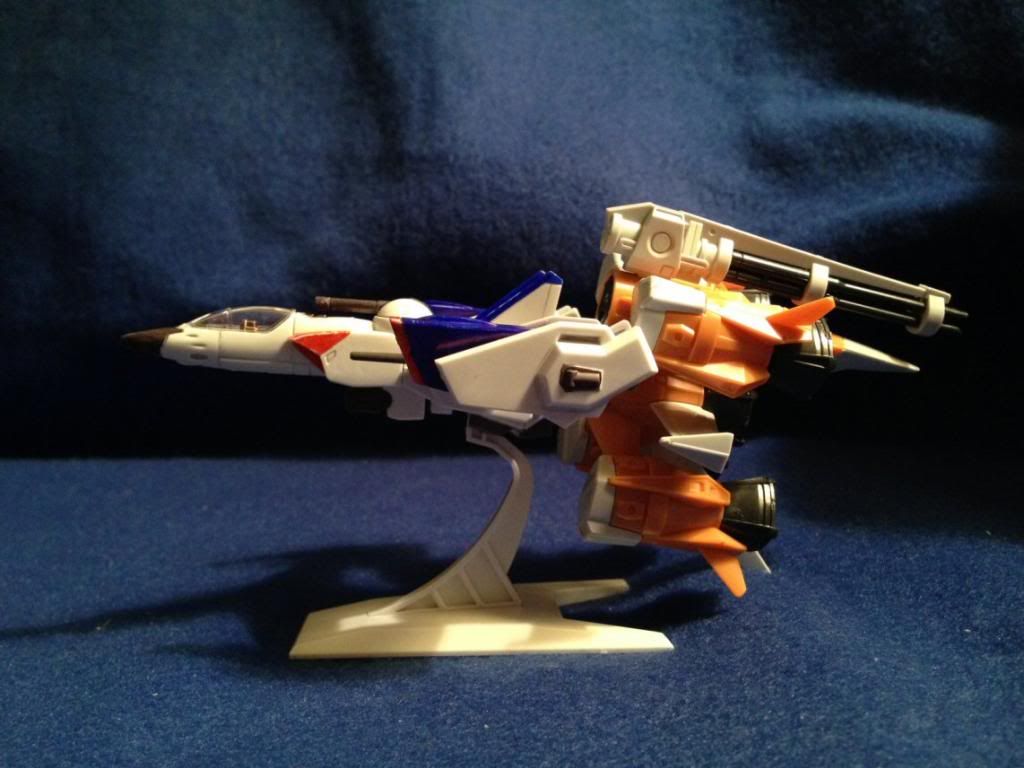 PG Skygrasper (1/60) with 1/144 Skygrasper =D
The awesome Mwu figure is made by
mirinee
, who sent it to me a couple years ago. Here he is with the Zero and Gunbarrel Strike.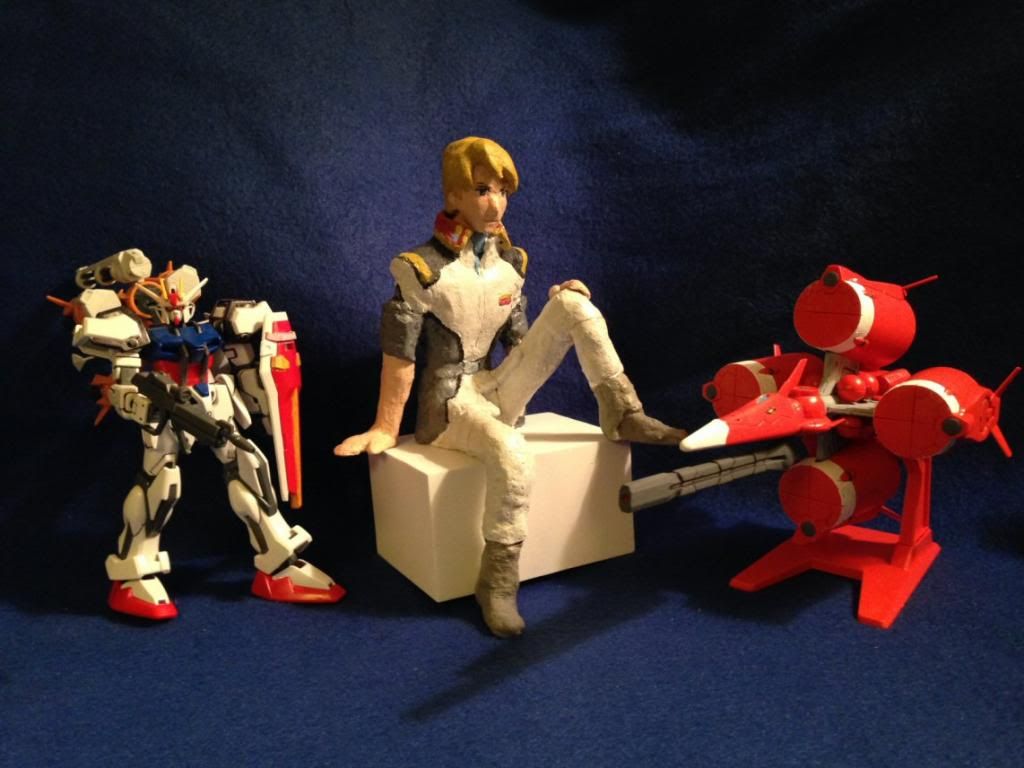 Group photo!! This is all the Mwu figures and Mwu-related gunpla I have (well, before I finished 1/144 Skygrasper). For the SD Strike, I was too lazy to paint/line it. I had it as the Launcher Strike with Aile pack. I could not for the life of me find where I put its extra pieces, so I couldn't find the Sword pieces to create Perfect SD Strike.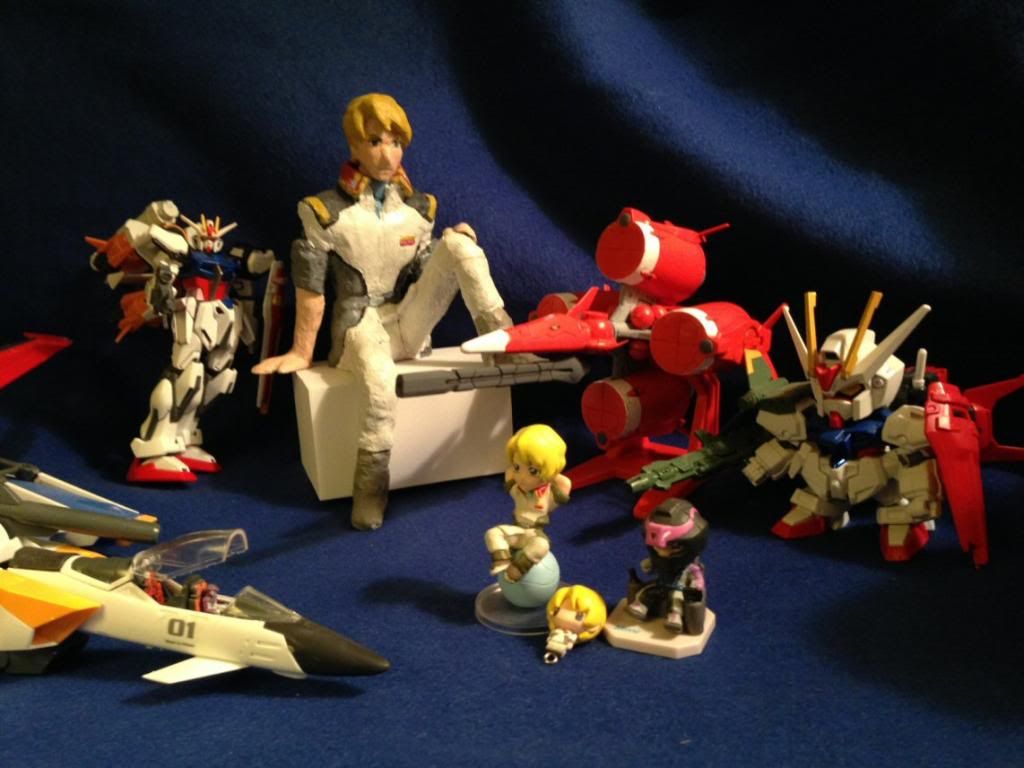 That's all the Mwu-related gunpla I have =D
(Warning, this post has like 30 photos)
---